Posts on Happily Homegrown contain affiliate links. When you make a purchase through an affiliate link, your price will be the same, but Happily Homegrown will receive a small commission. Thank you for your support!
I spent a lot of time outdoors this past week. From working to set up the pollinator garden, which will be a work in progress for a few more weeks, to just enjoying everything coming back to life now that spring has finally decided to stick around and stay awhile. Here is a peak into our week, as captured in some of my favorite pictures.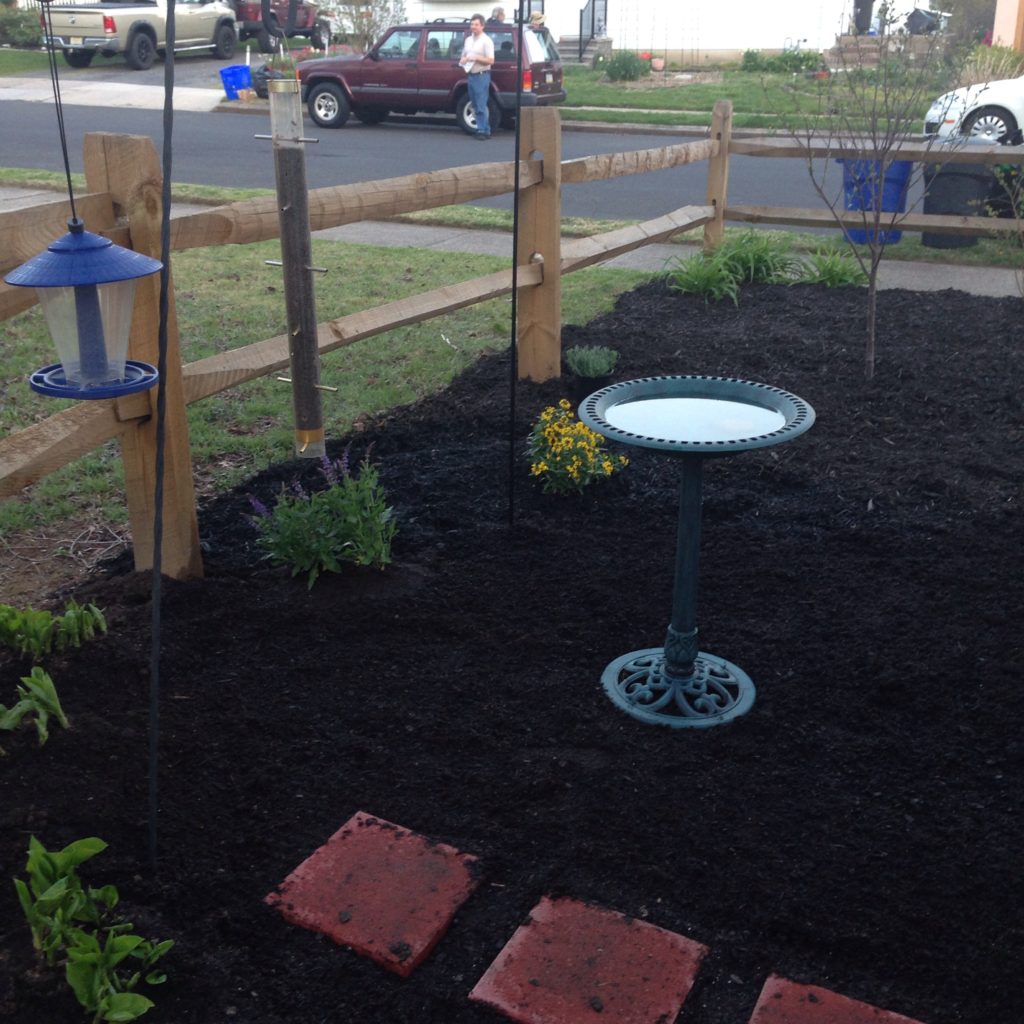 The start to our new pollinator garden. I ran out of mulch, and stepping stones, so it will be a little bit longer before the design and layout are finished, and even longer until everything is in bloom since we are starting from seed.
My fur baby turned 15 last Sunday. Amlor is part Maine Coon, and as such, he is a very large and lovable kitty. He's great with the kids, but I am still his person.
In early March, the children and I planted a bunch of pansies and violas They have survived multiple frosts, and even a snow fall. The yellow are my favorite.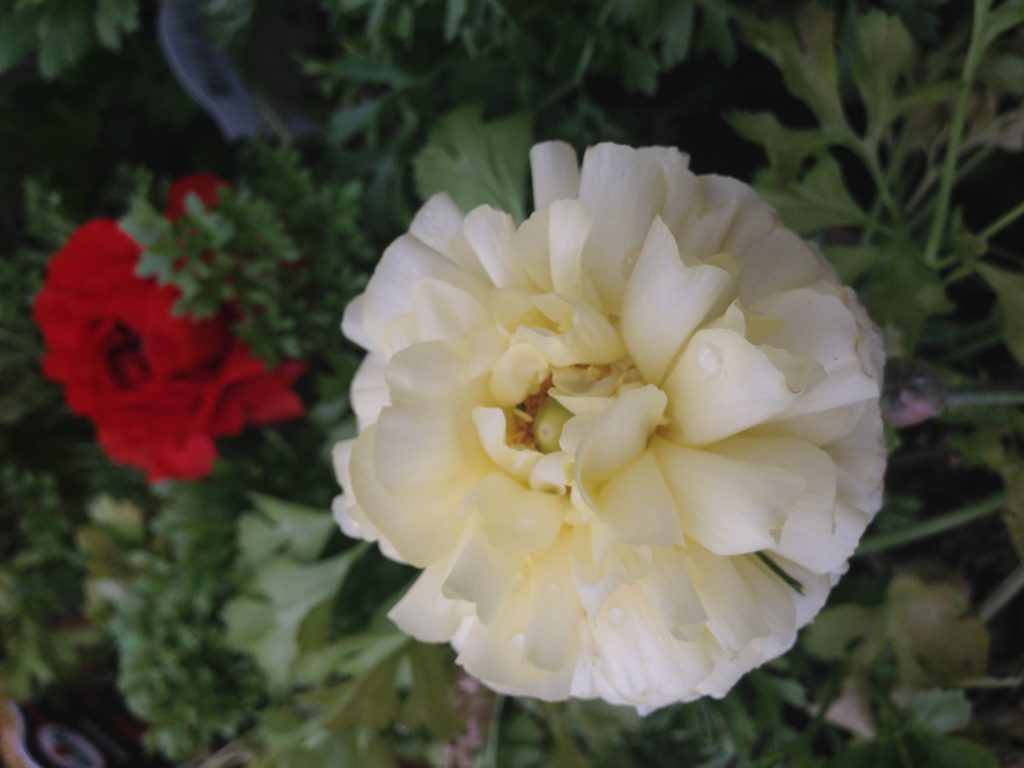 Last week, Fairless Hills Garden Center had ranunculus on sale for just 99¢ each. I purchased 20 of them having no idea what colors they would be, but hoping for a variety. These are absolutely beautiful! I only wish I had gotten more.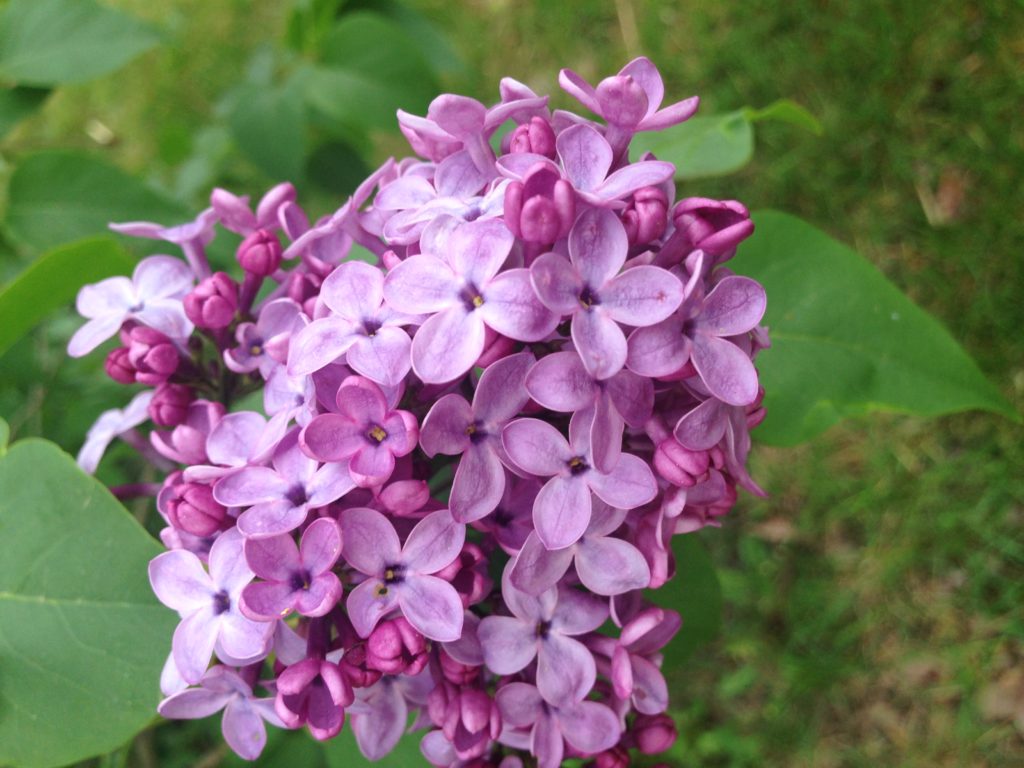 Lilacs are finally in bloom & smell wonderful.
Blueberry blossoms
The salad garden

This will be a carrot when it grows up.

My daughter and I sitting on a bench at the train station waiting to come home from our Girl Scout trip to Adventure Aquarium.