Posts on Happily Homegrown contain affiliate links. When you make a purchase through an affiliate link, your price will be the same, but Happily Homegrown will receive a small commission. Thank you for your support!
This spiced & spiked apple cider cocktail tastes like apple pie, with that little bit of extra heat in the back that you get from whiskey. It's the perfect fall cocktail!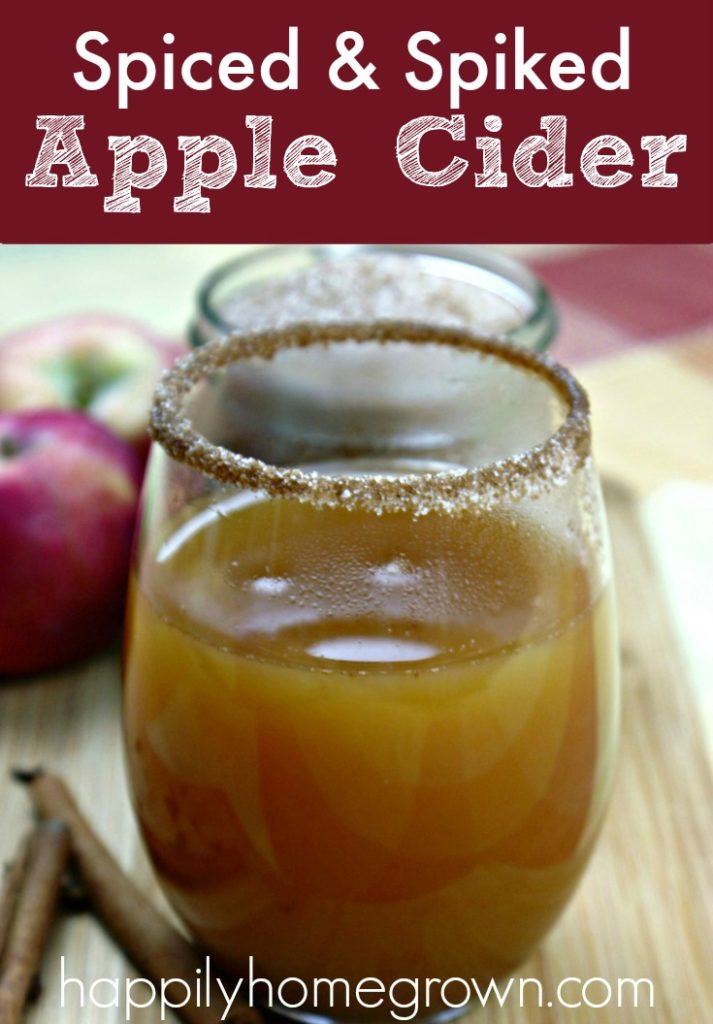 Fall has officially arrived!  Cool breezes.  Colorful leaves.  Warms spices.  Sweet apples.  It really is my favorite time of year.
And with the beginning of fall, I made the trip to the orchard and picked up a basket of apples and a jug of apple cider.  Then today, the weather got damp and chilly, and I just needed a little comfort so I was thinking warm cider … then I thought, Why not make it a little warmer?
My husband is a fan of all things Jack Daniel's.  He's a Squire.  He thoroughly enjoys a Jack & Coke when we are at a summer BBQ, or a glass of Single Barrel to sip on at night.  He collects the glassware.  And he tries each and every variety of Jack Daniel's that he comes across.
This led me to pick up a bottle of Winter Jack.  I saw the bottle, figured its Jack, and I bought it.  It wasn't until I got home that I realized this isn't your regular Jack Daniel's.  Winter Jack is a combination of Jack Daniel's Whiskey, apple cider liqueur, and spices.  Sounds perfect to me, but not to my husband who likes to keep his whiskey simple … and not appley.
I, on the other hand, don't typically like whiskey, but this is pretty awesome.  It was just calling to be a fall cocktail!
Spiced Apple Cider
Before you can have spiked cider, you have to have spiced apple cider.  My favorite spiced cider blend is a combination of white & brown sugars, cinnamon, clove, nutmeg, cardamom, and allspice.  I like using all of these in their ground form so that they store nicely in a pint jar, and each and every batch of spiced cider has the same flavor.
In a heavy bottom pot, I brought a half-gallon of apple cider to just under a simmer.  I then stirred in a few tablespoons of the spice mixture.  We ladled the warm cider into some mugs, and the children loved it.
Bonus:  The house now smells like fall.  This is better than any candle!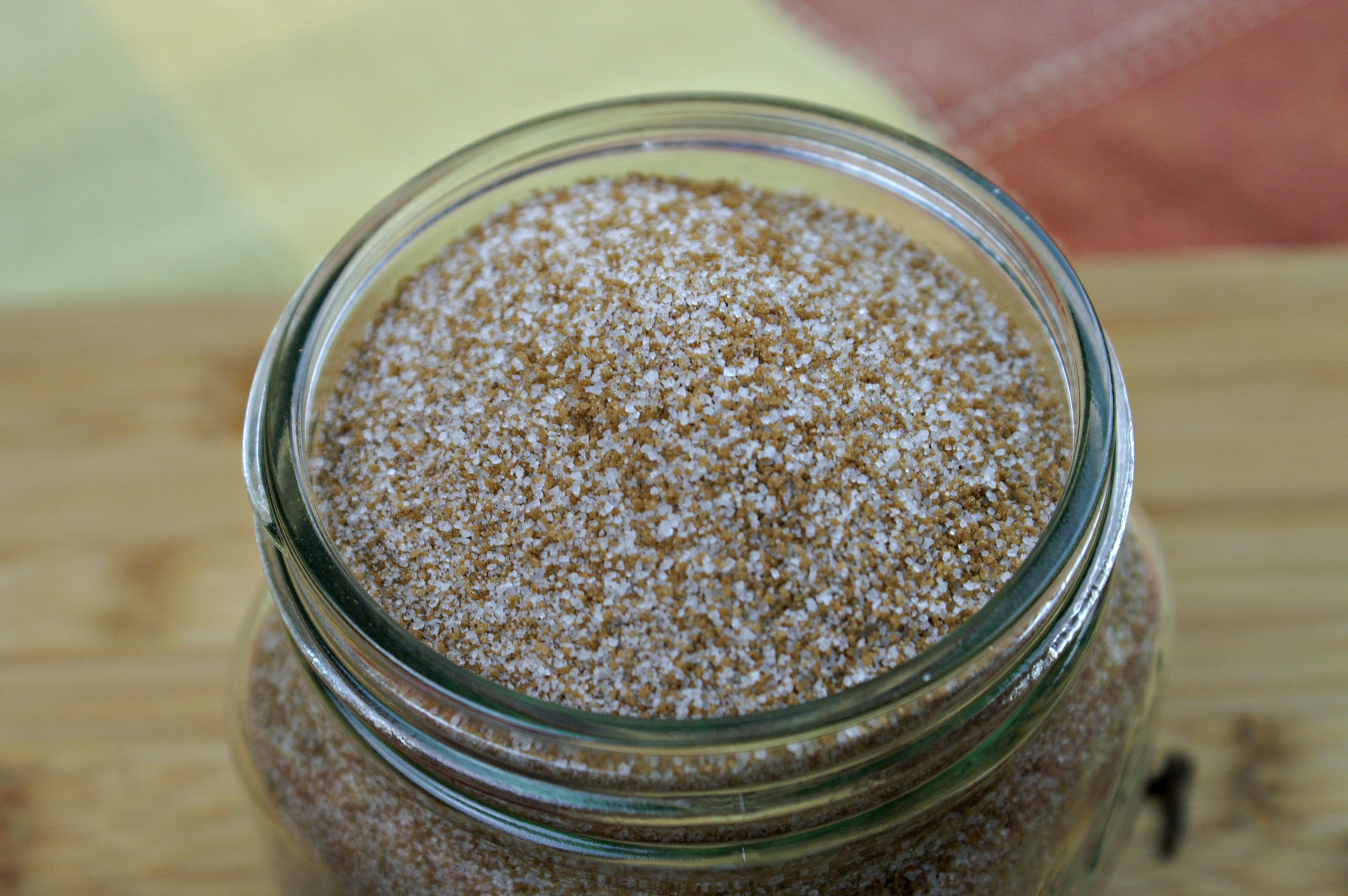 Spiked Apple Cider Cocktail
Now, it's cocktail time!  I rimmed my glass in a little of the spiced cider mix, and then filled my cup with the warm spiced cider.  The spiced cider was then topped with a shot of Winter Jack.  It honestly tastes like apple pie, with that little bit of extra heat in the back that you get from whiskey.  It's the perfect fall cocktail and warms up a damp and dreary day.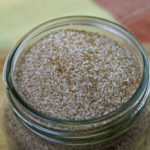 Spiced Cider Blend
Ingredients
1 1/2

cups

white sugar

1/2

cup

brown sugar

1/4

cup

cinnamon

1/2

tsp

ground cloves

1/2

tsp

freshly grated nutmeg

dash of cardamom

dash of allspice
Instructions
Blend all of the ingredients together and store in an air tight container up to a year. When you are ready to make your cider, use 2 Tbsp of the spice blend per quart of apple cider. Heat until just warm. Serve & enjoy!
Recipe Notes
For spiked cider, add 1.5 oz of Jack Daniel's Winter Jack to each glass. Top with warm spiced apple cider.