Posts on Happily Homegrown contain affiliate links. When you make a purchase through an affiliate link, your price will be the same, but Happily Homegrown will receive a small commission. Thank you for your support!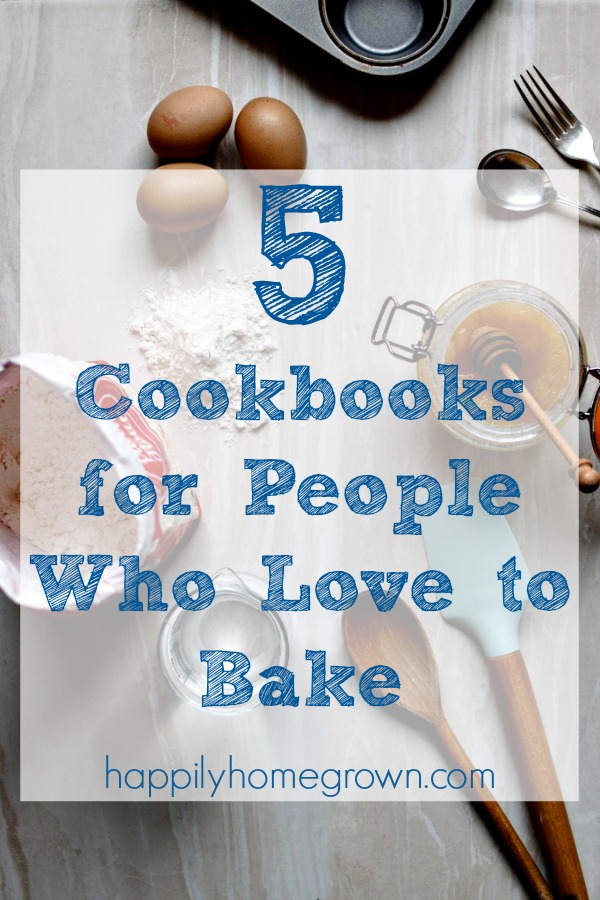 My grandmother encouraged my love of cooking and baking. When we would visit with dad on Tuesday nights, I'd sit in the kitchen with my grandmother. We would talk about when she used to work on the production line of a large bakery. That it was her job to put a pecan on the top of a cupcake. I would check out cookbooks from the school library starting when I was in the 4th grade. Sometimes, on Sundays, we would make recipes out of those cookbooks.
She was the first person to ever let me cook in their kitchen without adult assistance. She was the first person to teach me how to make a yeast dough. And she was the person who taught me that doughnuts made at home taste a million times better than the ones you get at the store.
My grandmother passed before she ever got to see what I was truly capable of in the kitchen. That I turned baking into a passion. During the seasons where our finances were particularly tight, I turned it into an income. I think she would be impressed by the baking that I do now, and that I am sharing that passion and love for real food with my own children.
I wanted to learn more than what my grandmother or even my mom could teach me so I started collecting cookbooks. At one point, I had over 100 cookbooks each with at least a handful of recipes that I would make regularly. Out of all of those, there were some that I rely on heavily and use monthly, sometimes weekly, throughout the year.
5 Cookbooks for People Who Love to Bake

The Pie & Pastry Bible by Rose Levy Beranbaum

The Bread Bible by Rose Levy Beranbaum

The Professional Pastry Chef by Bo Friberg



Betty Crocker's Cooky Book

Bread Beckers Recipe Collection by Sue Becker