Posts on Happily Homegrown contain affiliate links. When you make a purchase through an affiliate link, your price will be the same, but Happily Homegrown will receive a small commission. Thank you for your support!
In November, we left cyber school to see if homeschooling would be a better fit for our family. Due to the stress that cyber school had caused, we took a more informal approach to the remainder of the academic year.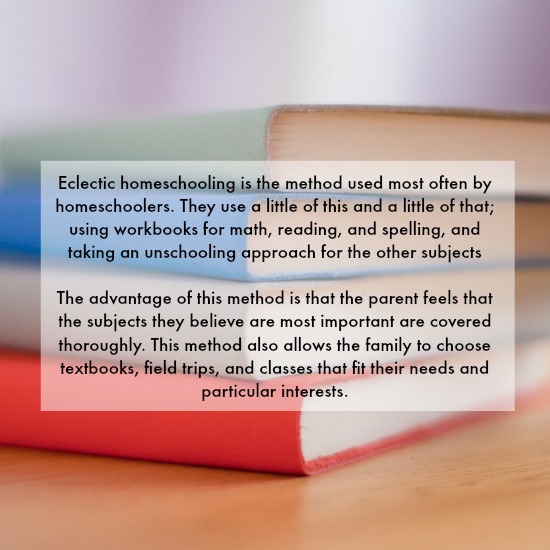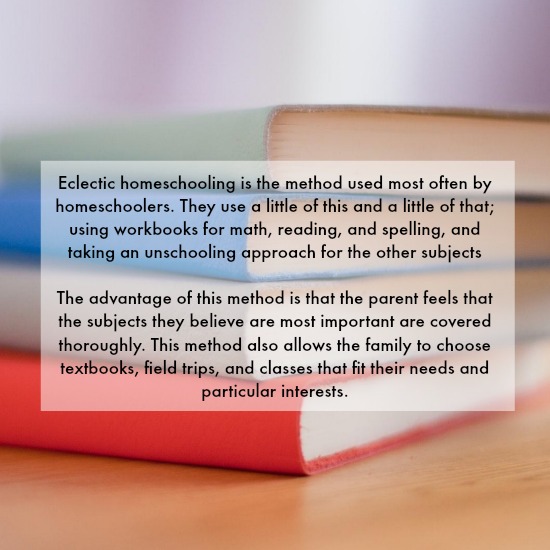 This year, our children were in 3rd & 4th grades. This made it easy for science, social studies, art, music, phys ed/health/safety, and life skills to be taught to both children at the same time – sometimes taught by me and sometimes worked on independently in pairs. Math typically required one-on-one time with me, but most of their language arts/literacy assignments were also independent work. We aimed to do school 5-days a week, but I realized I would prefer a 4-day school week with more time for independent projects, field trips, and science experiments.
Language Arts/Literacy
Grammar – I picked up an inexpensive Langauge Arts workbook and we did several lessons each week.
Spelling/Vocabulary – Words Journeys by Kathy Ganske
Reading – I picked up inexpensive reading workbooks, and we used those in addition to reading in other content areas
Writing – the children kept journals, wrote responses to reading, and finished their year writing a research report
Handwriting – I prefer Zaner-Bloser handwriting to other programs out there. Each of the children had a workbook, and they did 1-2 pages twice a week.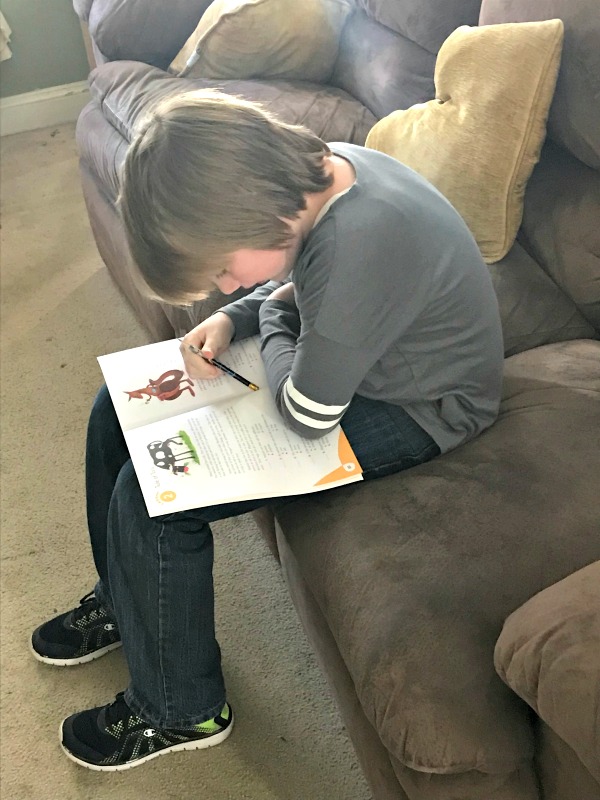 Math
We use the retired McGraw Hill Math series. It predates common core and you can get the textbooks inexpensively on Amazon – if you buy used, you can get the books for under $10 a piece. I have also found them at a few thrift stores, with the largest collection being at Kemner's Surplus in Pottstown, PA (they recently had grades 2-5 in stock in beautiful condition). If you need the teacher's editions, you can get those online too.
Science
This year, our science was based around various Girl Scout & Cub Scout badges/awards since my children are involved in scouts. The children are also very into electronics and worked with SnapCircuits. They would also work on Amateur Radio projects with my husband. We also learned about our pets and their needs, grew a garden, and studied living things using Interactive Notebooks as a guide.
Social Studies
State History – We drove across the state, visited points of interest in the Pittsburgh & Lancaster regions, as well as throughout the Greater Philadelphia area
History – watch documentaries; read about the places we were visiting for field trips; read historical fiction
Civics – worked on Girl Scout/Cub Scout requirements, learned flag etiquette, went to vote with my husband & I
Geography – This was our focus for this year. We used Scholastic Success With Maps which is an ebook, and we printed the worksheets and worked through that. We also had a globe, as well as a world atlas & atlas of the United States to refer to as needed.
PhysEd/Health/Safety
attended a fire prevention week event at the fire hall
discussed hygiene, good nutrition, and making healthy choices
played in the yard, riding bikes, hiking, archery, boating, going for walks
Art/Music
Life Skills
The children really enjoy cooking & baking with me and their Nan. They have learned to decorate cakes/cupcakes, make Danish pastry, prepare simple meals, and cook on a campfire (Chocolate Lava Cake is their favorite).
The children also have chores, including dishes and laundry which they do independently, and yard work which gets done with guidance.
We have also practiced sewing, minor car maintenance, and home maintenance at various times through the year.

Standardized Testing
Pennsylvania requires standardized testing for students in grades 3, 5, and 8. There are several standardized tests we can choose from, and these are vastly different than the state testing that the public school students take each year. We opted for the California Achievement Tests (CATs). We took an online version of the test over two days, and had their scores back right away. It was the best testing option for our family, plus its one of the least expensive options available at only $25 per test. We purchased our tests through Academic Excellence. If you use my referral link, you will save $5 off a purchase of $10 or more.