Posts on Happily Homegrown contain affiliate links. When you make a purchase through an affiliate link, your price will be the same, but Happily Homegrown will receive a small commission. Thank you for your support!
Thank you to the Pittsburgh Zoo & PPG Aquarium for hosting my family for an incredible day trip!  
You can learn a lot from books and educational programming, but sometimes you need to just get out there and experience things first hand.  This is why schools host field trips.  It's also why homeschooler tends to be a misnomer – we are rarely home!
After spending several days in Ohio for Bloggy Con, we decided to take a side-trip on our way home and spent the night and a beautiful day in Pittsburgh.    After finishing breakfast at the hotel, we took our homeschool on the road to the Pittsburgh Zoo & PPG Aquarium for a day in the fresh air learning about endangered species, world geography, and just enjoying time together as a family.
So Many Animals
I can sum up the highlight of the day in a single word.  ELEPHANTS.  For over eight years, my children have asked me to see elephants, but our local zoo no longer has these majestic creatures.  Because all my children had ever seen were photos in a book and the statue at our local zoo, they didn't realize that elephants really exist.  They believed that because they hadn't seen them that they were extinct.  The delight in their eyes and on their faces when they saw these absolutely massive and majestic animals made the entire trip for me.  If we didn't get to see anything else, I would be able to go home knowing this trip was a success.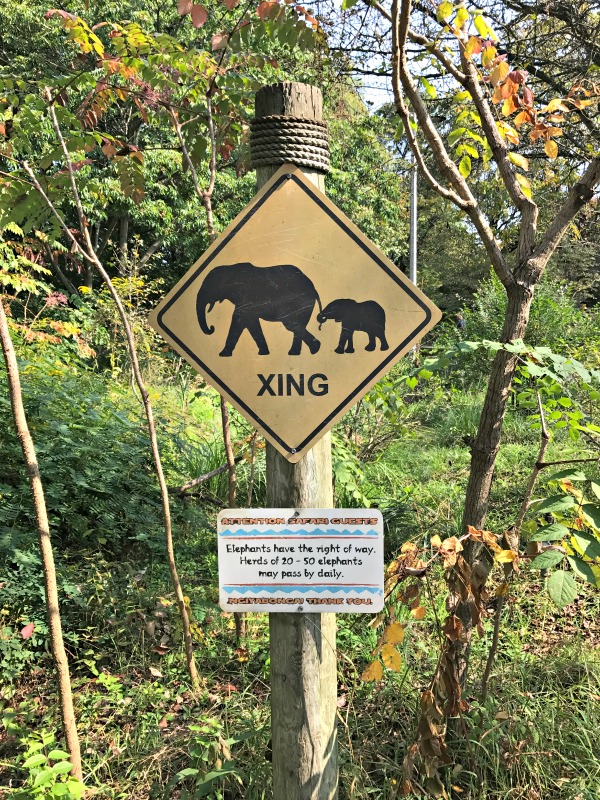 But, that wasn't the end of our trip.  We got to spend the entire day at the Pittsburgh Zoo.  Each of the children told me an animal that they had hoped to see.
David wanted to see turtles and tortoises.  This sea turtle in the PPG Aquarium was David's favorite as he was a rescue animal and wouldn't make it in the wild.  Sea turtle rescue was just one example of conservation that we found at the zoo.
Emily wanted to see all of the big cats.  From tigers and lions to cheetahs and jaguars, she was continuously delighted!  She knows so much about the various large cats from watching Wild Kratts and reading various Eyewitness Books that she was telling the other guests and zoo staff about the different animals.
Michael wanted to see penguins. He's been obsessed with the movie Happy Feet, and with penguins in general.  While our local zoo and aquarium have penguins, we've never seen anything like this!  These King Penguins were beautiful and so charismatic.  We enjoyed watching them.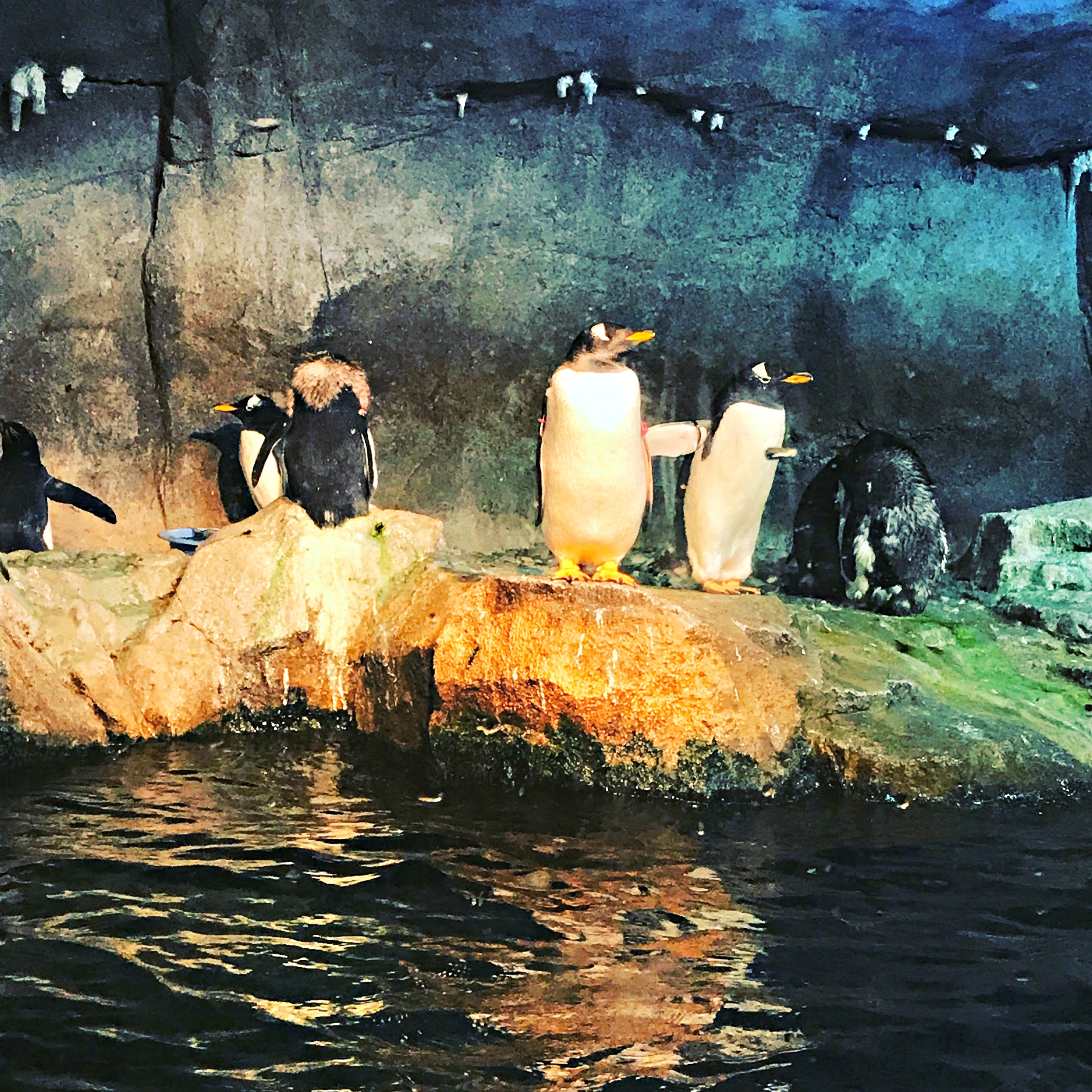 We were able to see each and every one of those animals, and so many more.  It made me appreciate the conservation efforts of zoos and aquariums.  Without these establishments, we wouldn't get to experience these animals and in some cases, they would no longer exist.  I'm so thankful for having this experience and being able to share it with my family.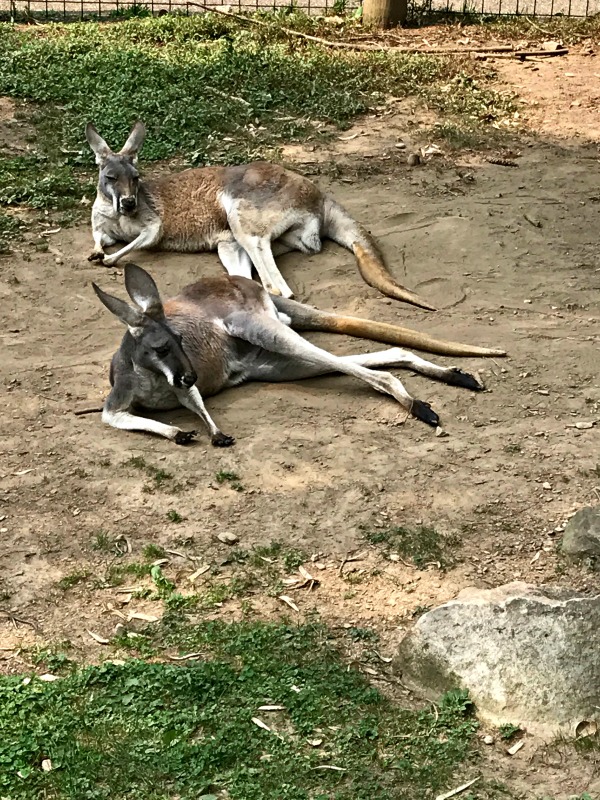 Final Thoughts
Steve and I were impressed with every facet of our trip to the Pittsburgh Zoo.  We loved the beautiful habitats and the wide variety of animals that were there for us to experience.  Even though we have been to many zoos over the years, there were species at the Pittsburgh Zoo that we had never seen in real life before.  It was incredible!  The walk-in habitats with the deer and kangaroos were a family favorite. Even the food at Jambo Grill was reasonably priced and superior quality to what you typically find at area attractions.  We are already looking forward to the next time we are in Pittsburgh and can visit the zoo again.
For more information on the Pittsburgh Zoo & PPG Aquarium, please visit their website.