Posts on Happily Homegrown contain affiliate links. When you make a purchase through an affiliate link, your price will be the same, but Happily Homegrown will receive a small commission. Thank you for your support!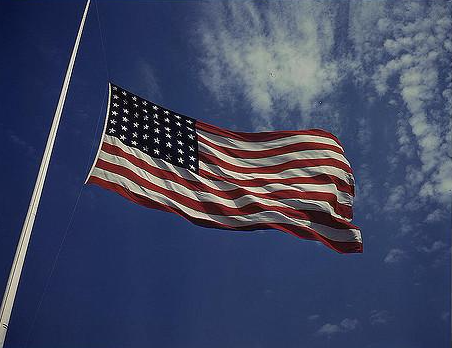 How I Remember September 11
Today's high school students learn about the events of September, 11, 2001 as a historical event that occurred before they were born. The children in our schools don't fully understand the impact of what September 11, signifies to all of us who were old enough to remember it, just like D-day doesn't have as much of an impact on our generation. While we should never forget that which we have been through, and we should remember all of those who lost their lives as a result of these attacks on America.
I choose to remember the days, and weeks following as well. We were all a little nicer to one another. Everyone was proud to be an American. Flags were on every home, every business, every car. People were no longer so politically correct and afraid of offending someone by flying the flag. We need to embrace those moments from just after September 11, and share those with our children just as much as we share what we have lost.
Thank you to those who continue to serve our great nation, and sacrifice of themselves and their families to keep us all safe both on the local and national levels.
And continued prayers for those who were personally affected by the events of that fateful day, either directly or indirectly.