Posts on Happily Homegrown contain affiliate links. When you make a purchase through an affiliate link, your price will be the same, but Happily Homegrown will receive a small commission. Thank you for your support!
I haven't been into gardening as much in the last few months as I usually am. I have been dealing with a lot of health issues and they have completely zapped my energy, so I've done as little as possible. Thankfully, gardeners have a lot of optimism. We always believe in a better tomorrow. We have to otherwise we would never plant anything! What starts as some dirt and a few seeds or bulbs turns into a beautiful garden in spring. It then flourishes all summer providing beauty, food, and in some cases shelter. Come fall it dies back releasing nutrients back into the earth until the cycle begins anew in spring.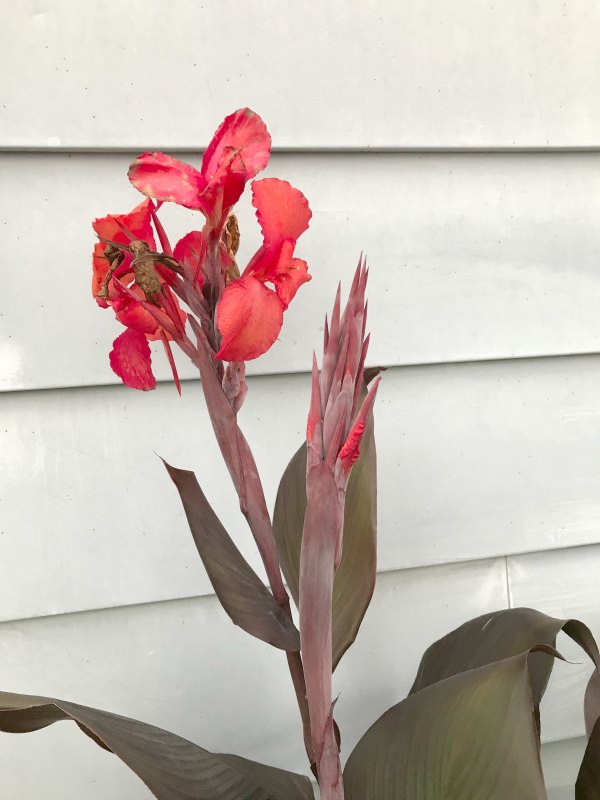 Right now we are at the beginning of the die-back stage. The trees are losing their leaves.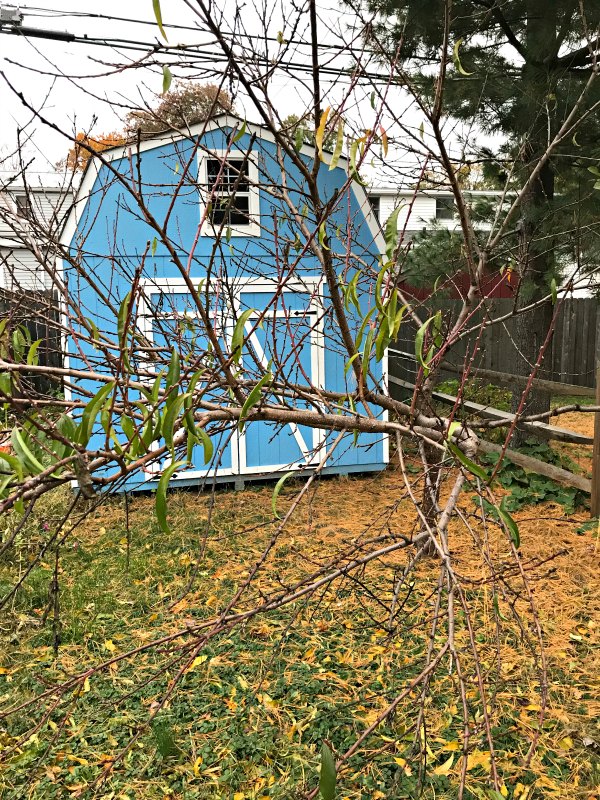 Other plants are turning beautiful shades of crimson.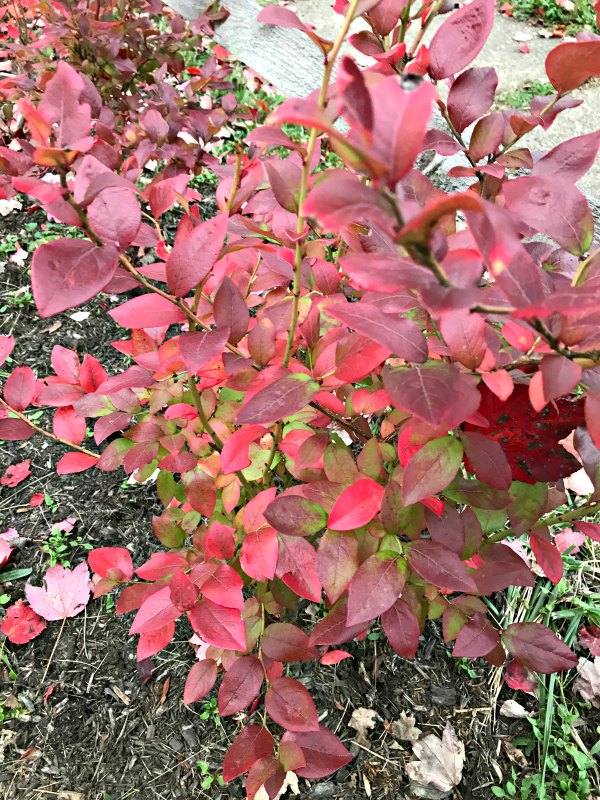 The final harvests are still taking place, but critters have begun to eat the unharvested vegetables.
Birds and squirrels are fattening up for the cold winter ahead both from the feeders as well as from all of the plants that have been allowed to go to seed.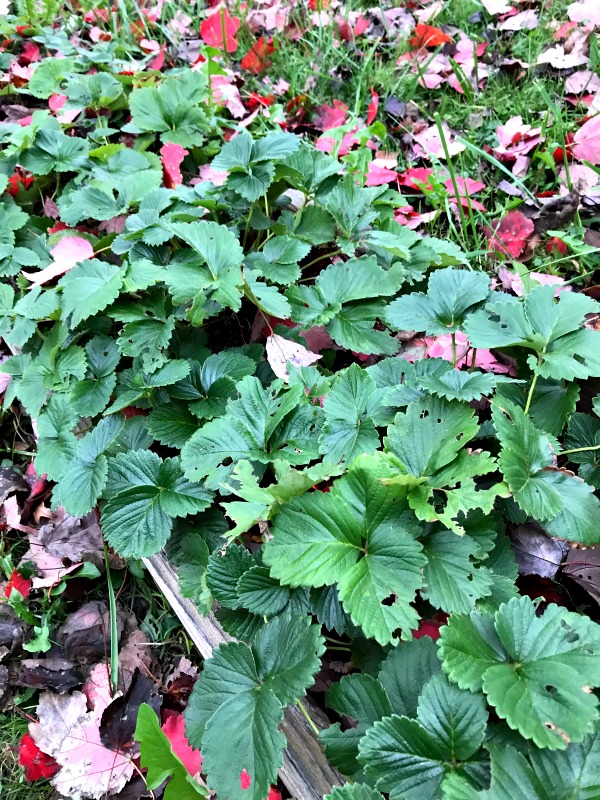 In the coming weeks, I will cover the strawberries with a blanket of salt hay to protect them over the winter.
The garden beds will get a layer of shredded leaves to act as mulch for winter; then turned into the beds providing nutrients and food for the micro-organisms in spring. Planting spring bulbs needs to happen soon too.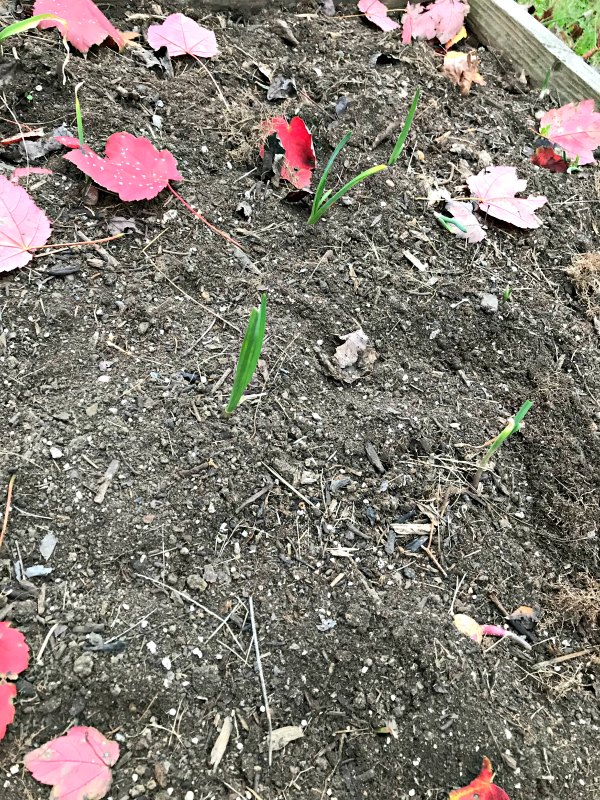 I may also attempt to plant some more garlic and even some onions. I have a hoop house that I can set up over the garden beds, so I have been thinking about trying my hand at growing kale and root vegetables over the winter just to see how they do since I already have seed on hand. It will be an experiment of sorts.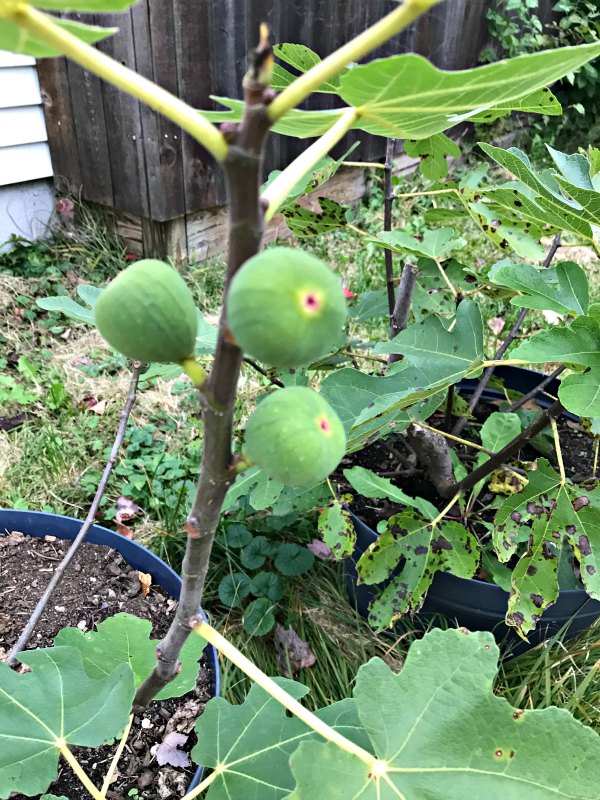 Surprisingly, we still have some plants that are producing. I still have figs coming in.
This afternoon, I even spotted a volunteer tomato plant that I didn't know we had!
I'll enjoy what fall is bringing us. And more importantly, I'll begin to dream about what next spring has to offer.