Posts on Happily Homegrown contain affiliate links. When you make a purchase through an affiliate link, your price will be the same, but Happily Homegrown will receive a small commission. Thank you for your support!
Last Week's Frugal Accomplishments: March 7-13
We did a lot of running errands this past week, and driving all over creation! Surprisingly, we managed to not have takeout on any of the days when we were out and about running errands. We also averaged about 28 mpg, which considering we have an SUV, that's a really good thing and a savings over years past.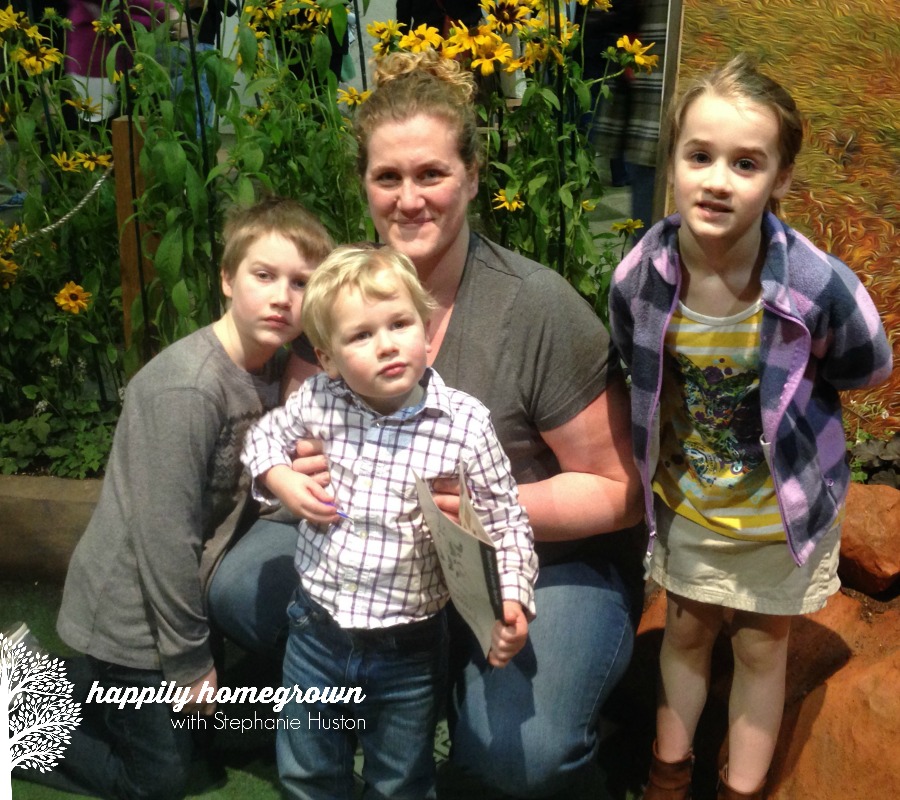 Monday, we attended the Philadelphia Flower Show. It was a great event, and all 5 of us had a wonderful time. My children learned a lot about the National Park Service, and completed their Junior Ranger workbooks while we were there. We counted those activities as their schooling for the day. Late in the day, the florist on site marked down their flowers to half off. I have been wanting to purchase some cut flowers to have in the kitchen and living room, so this was a great opportunity. I purchased 4 dozen roses for under $20! Its now Sunday, and I've only had to discard 3 roses and the rest are still beautiful and in several arrangements around our home.
My husband purchased a Coleman stove off of the local yard sale page for only $20. Its old, but in great condition, and much less expensive than purchasing one brand new.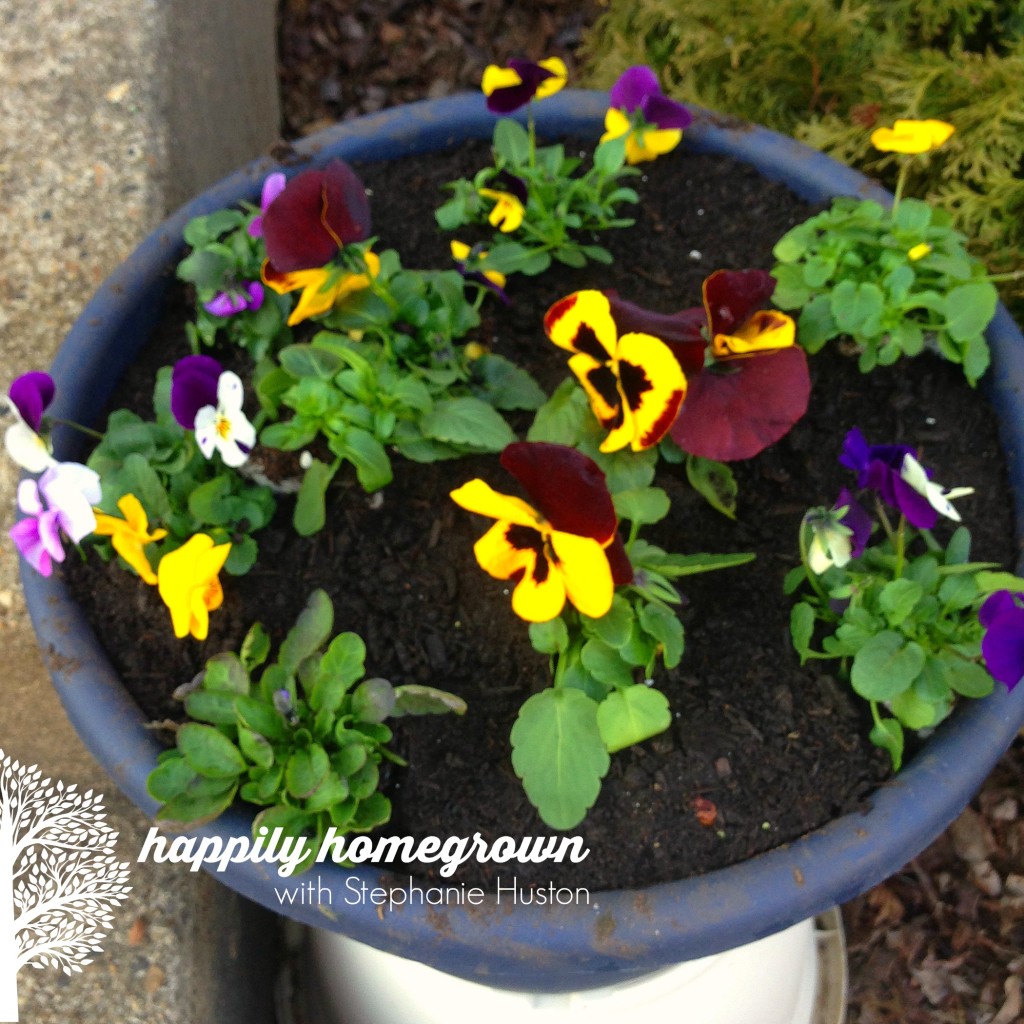 I comparison shopped the local nurseries, and purchased my grape plants at Lowe's since they had the best price and the varieties that I was looking for. I then purchased a flat of vegetables to transplant at Fairless Hill Garden Center since they had the best deal on those ($1.99 for a 4pk, or $14.99 for a flat of eight 4pks). We also purchased pansies to create 5 planters for only $12.99 using other materials we had at home, instead of purchasing pre-planted pots (which go for about $45 each).
We added egg shells, tea bags, banana peels, and coffee grounds to the compost pile.
We used pinecones from our yard as a light weight natural filler in the various planters. This was a huge savings over filling the pots with only soil, and saved us about $8 just in dirt!
We recreated a few of our favorite restaurant meals at home for a fraction of what dining out would cost.
What did you do last week to save money?