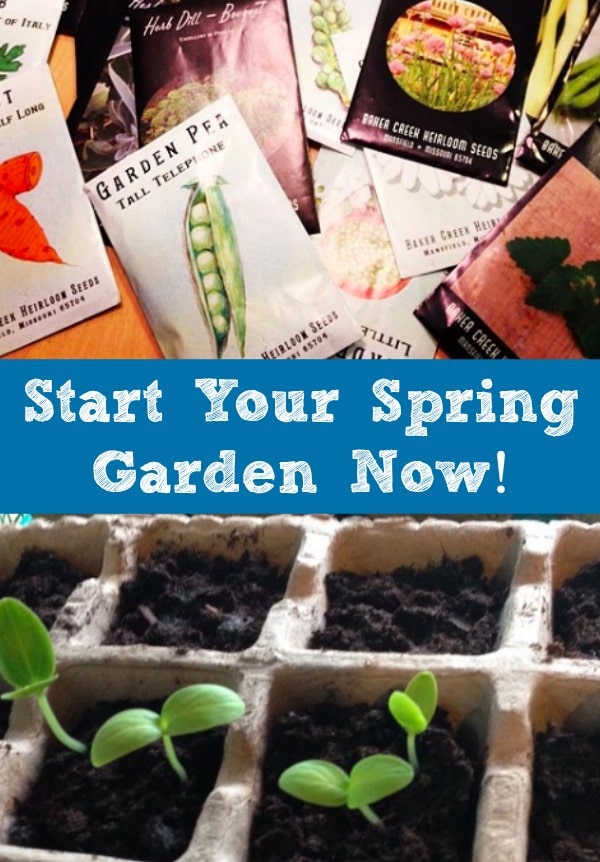 You can get a jump on your spring and summer garden by starting your seeds indoors in February. Garden centers, as well as Home Depot and Lowes, are already well stocked with seed starting supplies and tons of fruit, vegetable, herb, and flower seeds.
Most fruits and vegetables can be started indoors and then transplanted outside in about 6-8 weeks. However, root vegetables such as radishes, carrots, beets, turnips, and parsnips do not transplant well and should be sown directly outdoors around St. Patrick's Day.
Starting your own seeds opens up a whole world of vegetable, fruit, herb, and flower varieties that you'd never be able to find as seedlings at a local nursery. And even for plants that you can easily get at a nursery, a packet of seed is usually under $4 while a flat of the exact same variety of plant is about $16 – and you get a lot fewer plants for that $16 as well!
…